Keanu Reeves as a tough cop.
Forest Whitaker ripping off his previous work on

The Shield

.
Hugh Laurie being languishing in a side part.
How could that possibly go wrong?
Well, many ways apparently.
This is the typical call cops are criminals with badges bromide we've been forced to swallow since I forget when. Just another flick trying to replicate
Training Day
(which wasn't nearly as good as people claimed).
This is a serious waste of time. Do not bother yourself. Even if you get to see this for free, your time is worth more than the results of this production.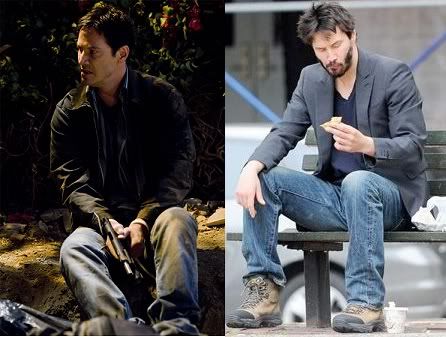 Related Reviews:
Keanu Reeves movies
The Devil's Advocate (1997)
Constantine (2005)
Other Critic's Reviews:
BBC
Urban Cinefile
Click here to buy your copy of

You Are What You See:
Watching Movies Through a Christian Lens